Atkins High ~ Class of 1968

50th Never Looked So Good!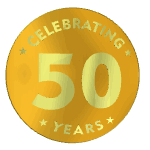 ---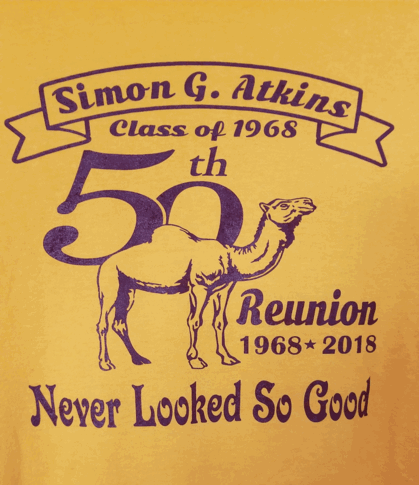 This is the front of the AHS Class of 1968 50 Year Reunion T shirt. The artist and producer of the shirt Jerry Thornton passed away Friday, August 3rd. This design and shirt is the last from Jerry. Blessings and prayers for Jerry's family,
Held August 3 - 5, 2018
Winston-Salem, NC
We Did It! Now Let's Get Ready For the Next One!!
Pic by Don Jackson

50 Years Later - Thomas and Ruby, Welcome Classmates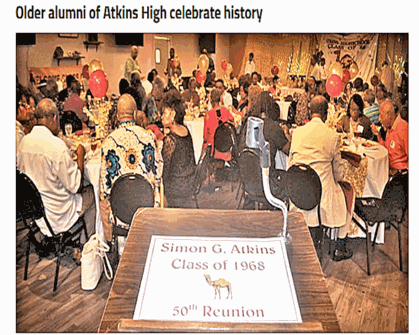 Winston - Salem Chronicle Newpaper Aug. 9th Reunion Article
http://www.wschronicle.com/2018/08/older-alumni-of-atkins-high
Click on above link to viiew article - Copyright © 2017 The W-S Chronicle -
PIcs by Thomas - Hicks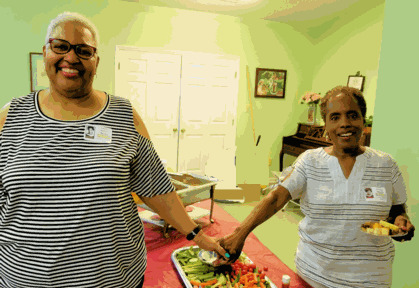 Sandra Hinton Brown and Evelyn Holmes Sherrill at Meet & Greet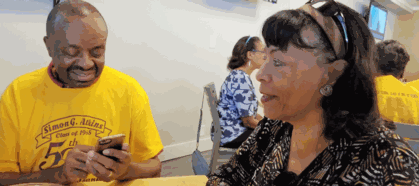 William and Brenda Knox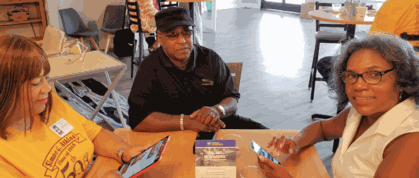 Linda Vernal and Ben enjoying the Class Breakfast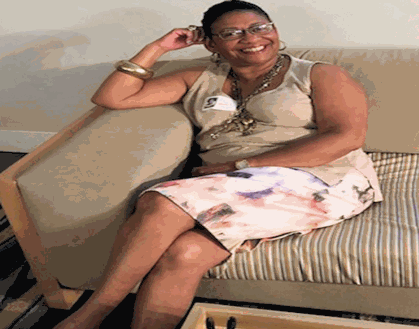 Earnestine made it from Washington, D.C.
Pics - by Ruby Cole Griffin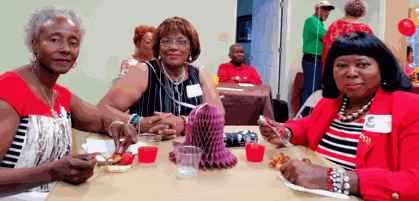 Classmates Shirley, Nina and Mose'

Our classes celebrity Chef, Chef Betty Thompson Morton. Hope our banquet met your expectations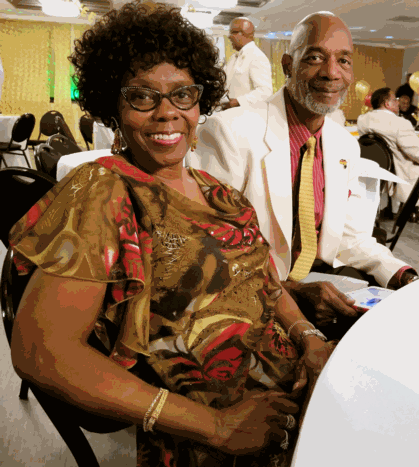 Classmates Delores and Don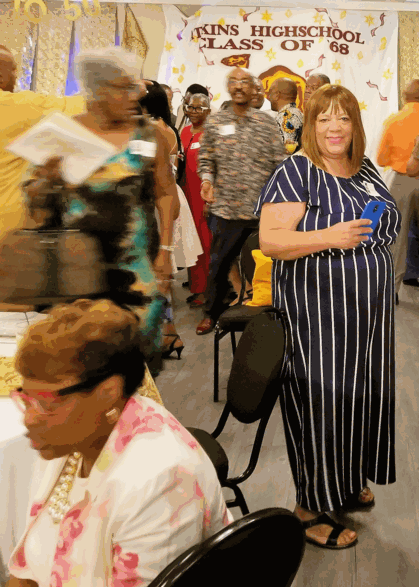 Carolyn, Linda, Clementine and a host of classmates
Pics - by Annie Sims Howard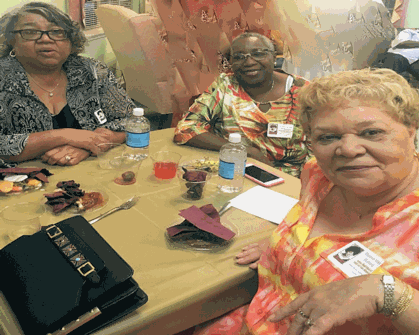 Linda, Eleanor and Sharon enjoying Meet and Greet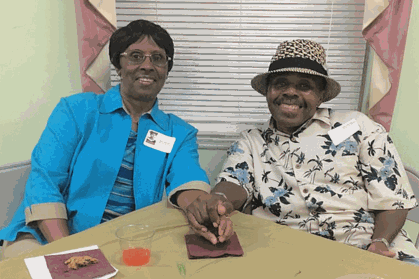 Gail and Marvin Foster enjoying Meet & Greet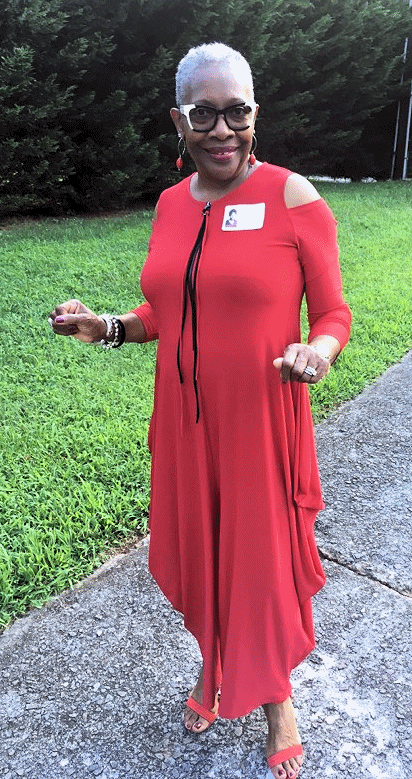 Class Secretary Annie Sims Howard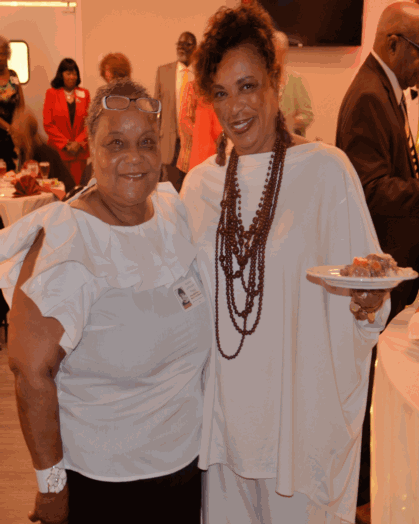 J & J, Joycelyn Ledbetter Penn and Jennifer Johnson Calloway
Pics - by Ronald Jackson


Getting Ready for the Group Picture (This is not the official group pic!)

50 Never Looked So Good - Line Dancing 50 Years Later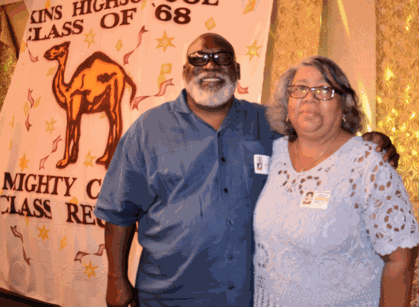 Classmates and Best Friends - Walt & Linda
Brenda Watkins Butler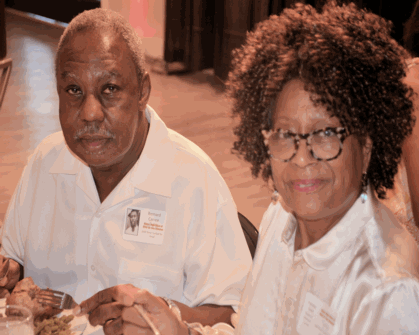 Bernard Carree and guest Pat Grier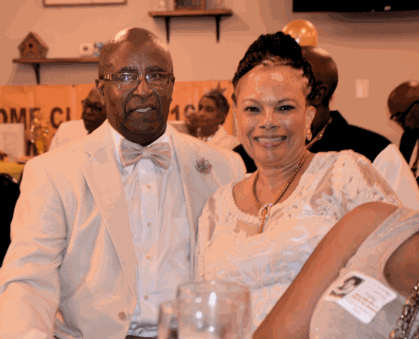 Mr. & Mrs. Ben Mickens
Pics by Walter Jackson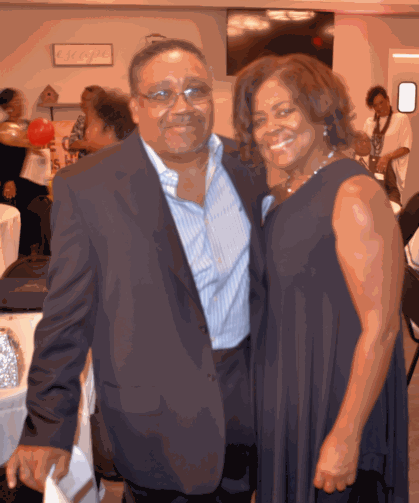 Ret Major William Clyburn and guest Josephine James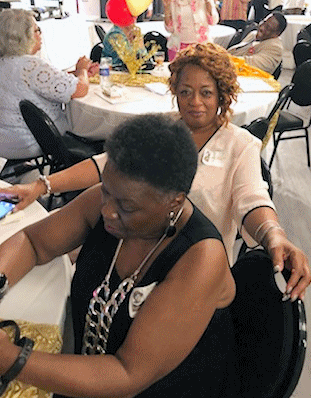 Sylvia Berry Gwyn and Dorthy Lee Elridge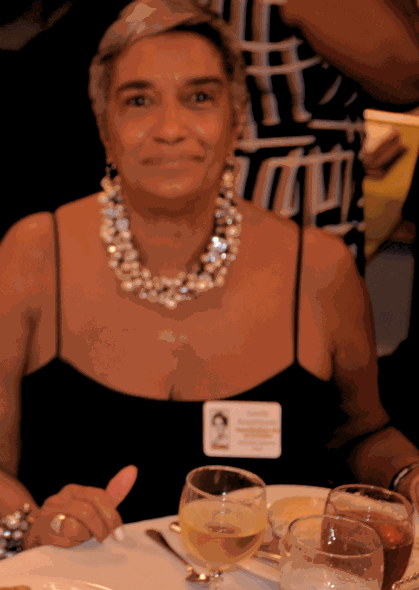 J
Camile Russell Love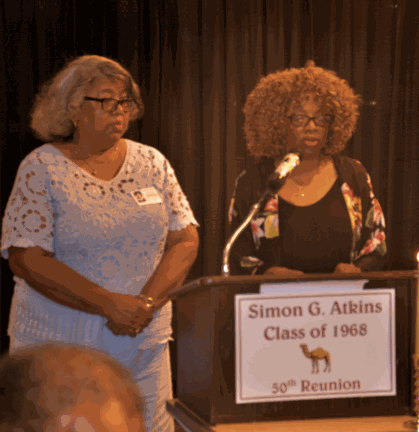 Harretta Johnson Duncan and Linda Duncan Jackson remember our deceased classmates.
Click on link to go to In Memoriam Page - http://www.atkinsclassof1968.com/class_inmemory.cfm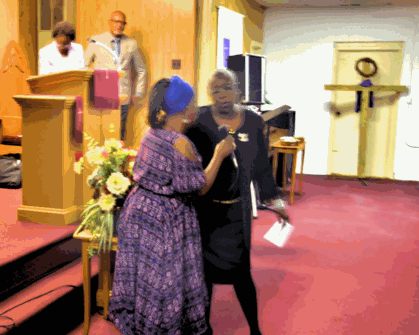 Sisters In Blood, Sisters In Christ - Sharon Cunningham Robinson and sister Aquanette at Devotion Services singing God Is. Looking on Bishop Cassaberry Hill and retired Air Force Chaplin Major Thomas Hanes
Pic by Don Jackson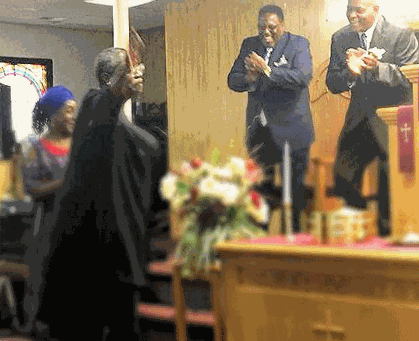 Guest Minister Robert Williams, Pastor Williiams Memorial CME Church, High Point, NC and

Reunion Worship Services Host Church

Bethabara Christian Church

Pastor and fellow classmate Rev. Charles Kennedy

helping send up the praises.
Pics by Walter Jackson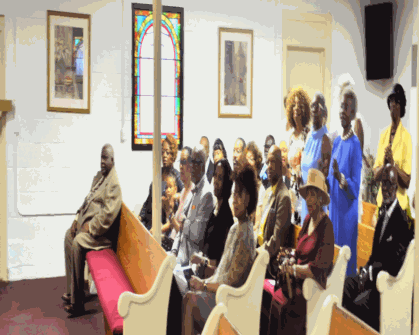 Classmates worshiping, singing and praising Christ Jesus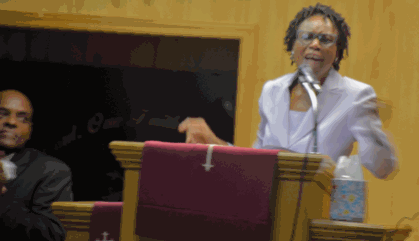 Classmate Bishop Jacqueline Cassaberry Hill Delivering The Word during Class Worship Services at Bethabara Christian Church where Pastor and fellow classmate Rev. Charles Kennedy is the Shepherd.
Nina Brantley - Jackie Delivered a Wonderful message!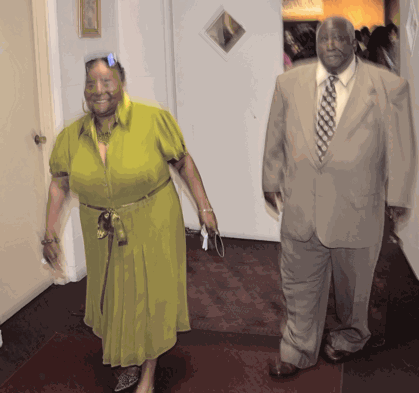 Classmates Joycelyn Ledbetter Penn and Edison Carter
Pic By Deloris Sawyer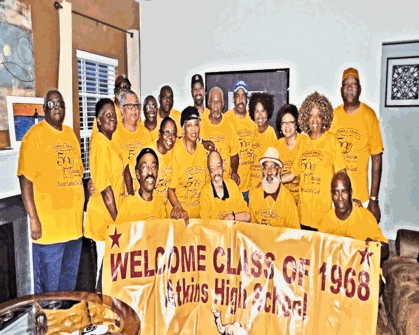 Hanging out with classmate Charles Sawyer at mini reuinion party given for he and wife Deloris at his son Daryl's home.
Classmates,
What a great time we had at our 50 year reunion. As part of our photography package a DVD is being produced.
We would like to include your pictures taken over the weekend of our 50th reunion into the DVD that will be produced. Please send your pictures to
Future Williams via email or text.
Email: fwilliams233@gmail.com
Text: 347-272-6504
We have 10 days (August 19) to get all pictures to producer.
(Rumor has it awards to the best 3 photos selected from classmate submission?)
Thanks
For your viewing pleasure
The Atkins High School 1968 Yearbook!