50th Never Looked So Good!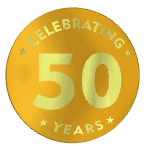 ---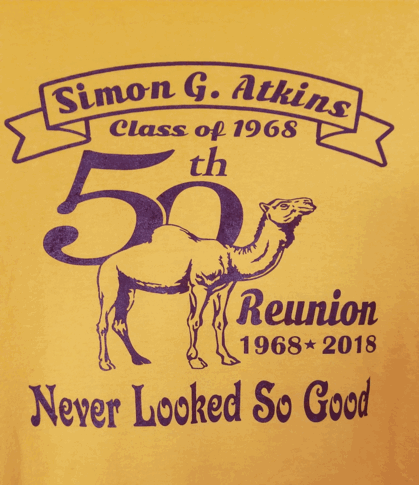 This is the front of the AHS Class of 1968 50 Year Reunion T shirt. The artist and producer of the shirt Jerry Thornton passed away Friday, August 3rd. This design and shirt is the last from Jerry. Blessings and prayers for Jerry's family,
Reunion Held August 3 - 5, 2018
Winston-Salem, NC
Pic by Walter Cowan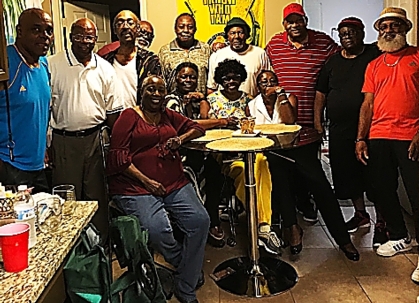 A Get Together at Future's for our classmate David Coleman who now resides in Pontiac, MI. David and wife, Juanita, were planning to attend the reunion when she unexpectedly passed.
If you would like to remember Juanita make a donation to David and Juanita's QTMC, INC. Charity, through their GoFundMe page https://www.gofundme.com/lraz5o
Classmate Submitted Reunion Photos
Click on a photo below to see a slideshow of the event compiled from photos submitted by our classmates!
Meet & Greet Class Breakfast

Reunion Banquet Worship with Rev Charles Kennedy
Pic By Deloris Sawyer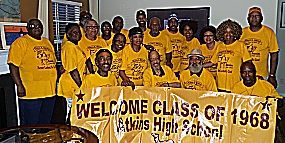 Hanging out with classmate Charles Sawyer at mini reuinion party given for he and wife Deloris at his son Daryl's home.